Italy's favorite Extra Virgin Olive Oil comes to America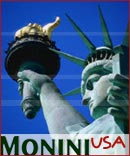 In Italy, Monini is a family, an Olive Oil pioneer, and a permanent fixture in Italian cuisine.
Now Monini S.p.A., of Spoleto, has established Monini North America, Inc., to bring the finest Extra Virgin Olive Oil from Italy to America's tables.
Zefferino Monini only uses the best olive oils from Italy and other Mediterranean countries to achieve the signature Monini flavor first created by his grandfather in 1920.
The consistent, balanced taste of Monini Extra Virgin Olive Oil is versatile and rich, making it the #1 brand of Extra Virgin Olive Oil in Italy. Monini North America looks to establish Monini Extra Virgin Olive Oil with American food lovers as the golden standard for all their kitchen needs.
Monini Originale Extra Virgin Olive Oil accounts for 85% of the company's production, ranging from retail sizes like 500 ml. and 750 ml. bottles to foodservice sizes of 3 and 10 lt. and can be used for all cooking preparations. Monini's popular "GranFruttato", obtained form 100% Italian grown olives, has a richer olive taste and aroma with a distinctive peppery and slightly bitter finish, and is more often used as a finishing oil. The company assortments also includes Organic Extra Virgin, Regional DOP and IGP Extra Virgin Olive Oils, and a full line of Flavored oils.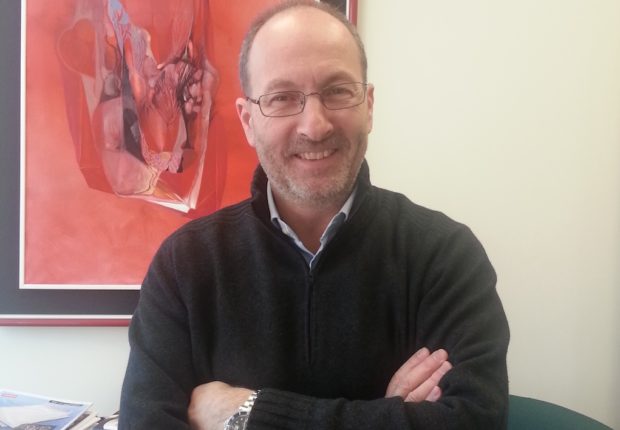 Once each year, at the beginning of the harvesting season, the company produces a special product called "Il Monello." This Novello Extra Virgin Olive Oil is produced from the first harvested olives in the southern regions of Italy. Like a Beaujolais nouveau, it is a precious and limited edition product to be used quickly while at the peak of its freshness.
"We want to reach as many consumers as possible by strengthening our position in the New York and Chicago markets as well as new areas," said Marco Petrini, president of Monini North America, Inc. "This will take time and the necessary investment, but the Monini names deserves to be recognized as a quality brand in the North American market. When customers have a chance to try our Extra Virgin Olive Oil, they immediately understand the difference between our product and the one they were using before."